TNP motorsport photography techniques
So I have been asked what settings I use when taking photos of motorsports? Below I have outline the equipment, settings and techniques I use to capture motion filled images.
1. Camera Settings
I switch between (TV) shutter priority and (M) Manual. I use auto ISO for most of my work.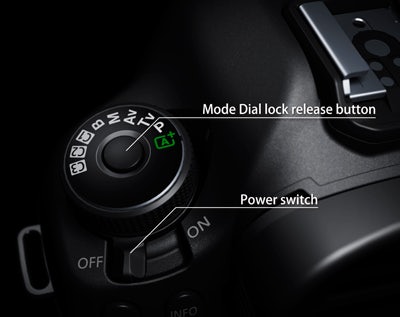 2. Close access to the track is important.
Getting media access is the ultimate in getting to the best vantage points. Sometimes this is not an option so the best spots are close to the track with no obstructions in your view points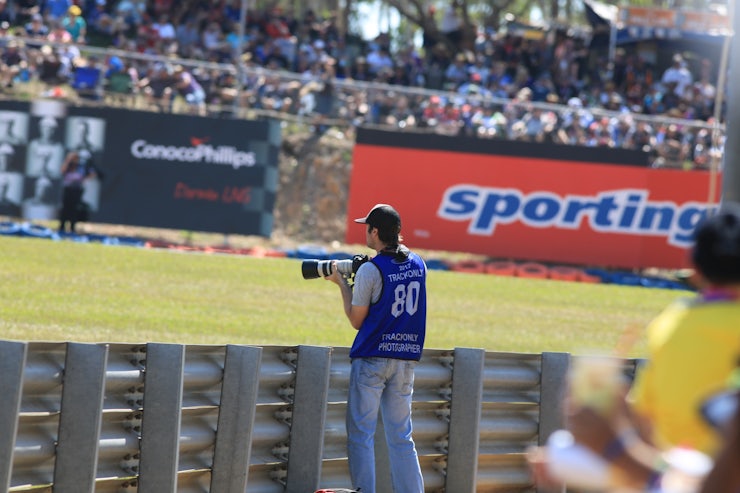 Ed Forman at the 2012 Darwin V8 Supercars
3. Fast focus lens f2.8 - f4.
I use a 70-200 f2.8 for most of my shots and I add the 1.4 converter to get a little more reach. I have listed some good lenses from canon that people use for sports photography. the bigger the f-stop (smaller the number) the faster the lens will focuses which helps lock onto fast moving subjects.
300mm f2.8 - Fast focusing the go to lens for motorsport photographers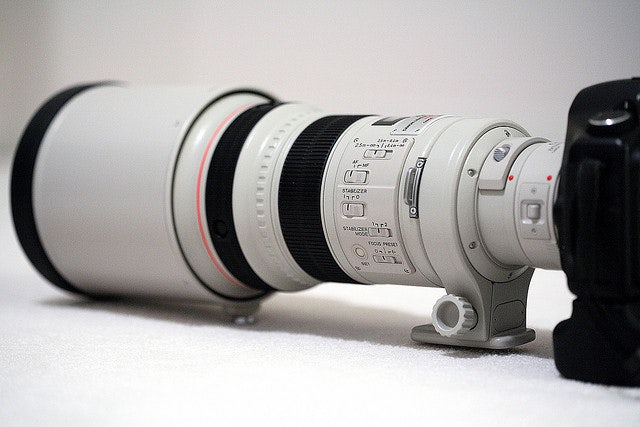 70-200mm f 2.8 fast lens and has a versatile zoom range

300mm f4 Sharp images are produced with this lens. This is one of canon's best value for money prime lens.

100-400mm f4.5 -5.6 very versitile lens with a huge 400mm zoom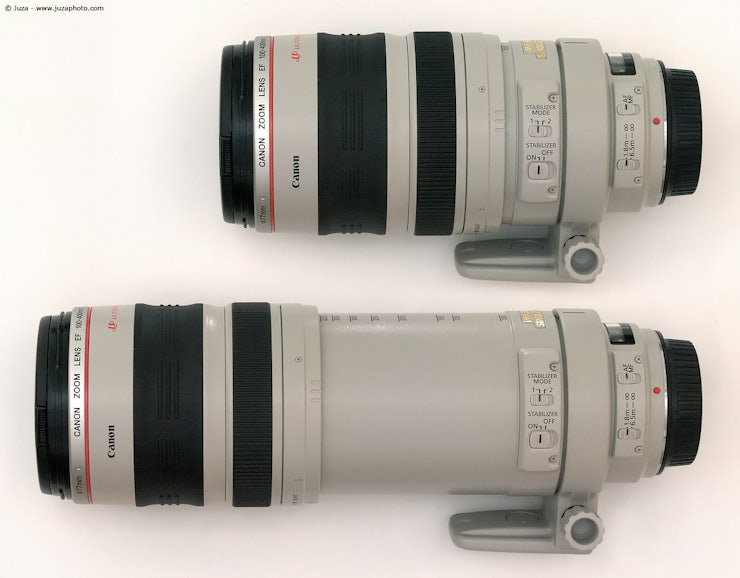 Improve range with most lenses by 1.4 times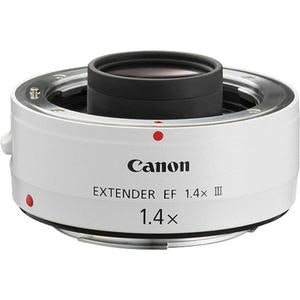 4. Aperture
I stick between f4 - f7 depending on the light and the depth of field I'm trying to achieve. I get good results for fast panning shots at f4 using a low ISO.
Here is an example of depth of field and how aperture can play an effect on your subject. Remember that the aperture will have an effect on your shutter speed and ISO.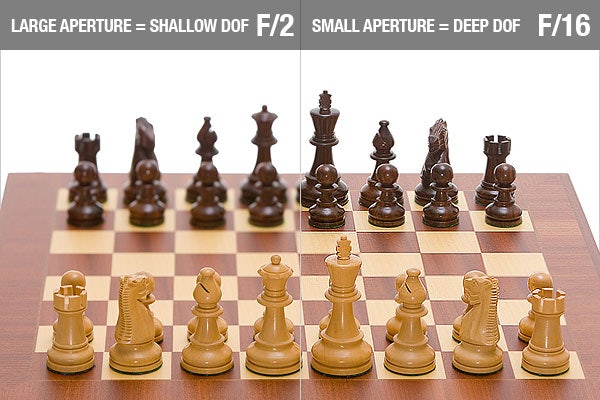 5. Shutter speed
I use lots of shutter speed variations, my go-to setting is 1\250 of a second (panning shots). Below I have a range of images that show the different shutter speeds used. This can vary depending on a few variables - speed of the subject and the distance you are from the subject. Depending on the type of image you are after will also depend on the shutter speed.
1\125 sec great motion effect, hard to track subject
1\160 sec Great motion reasonably easy to track subject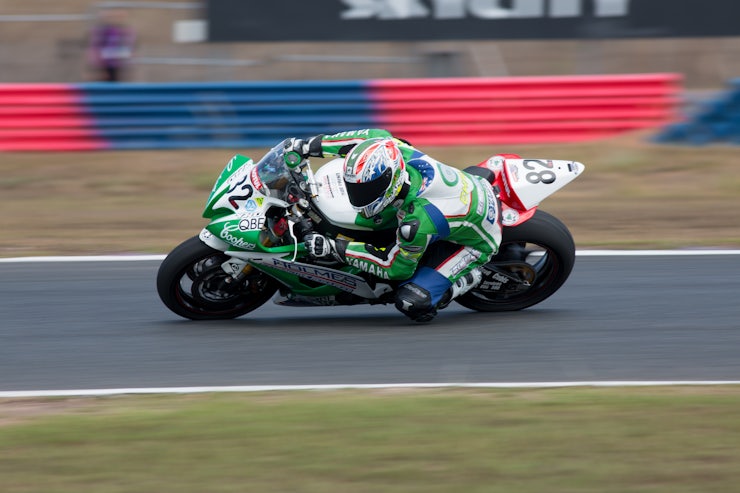 1\200 sec great motion more reliable tracking and focusing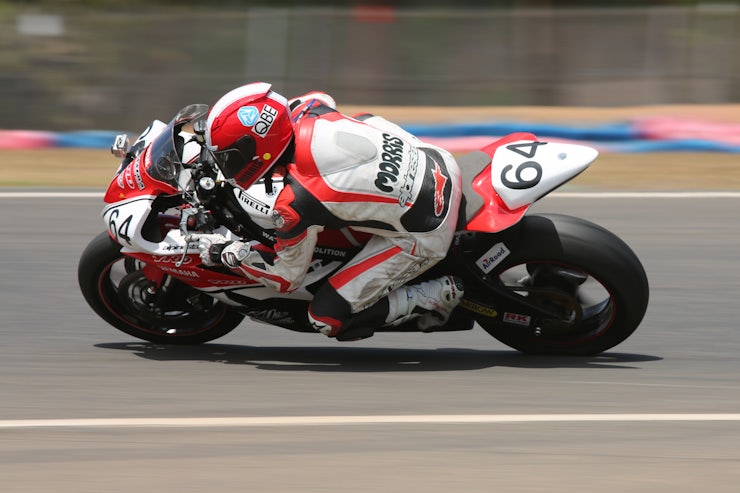 1\250 sec good scence of motion and easy to track subject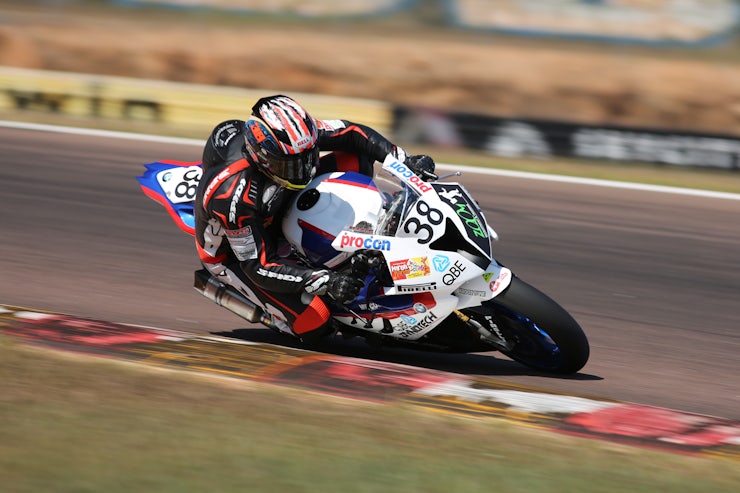 1\320 sec good motion fool proof tracking be careful with slow subjects you will start to loose some motion.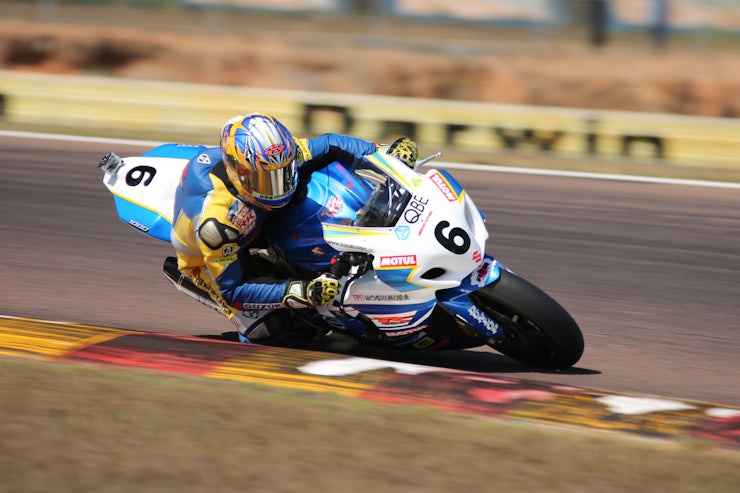 1\400 sec guaranteed success, low motion appeal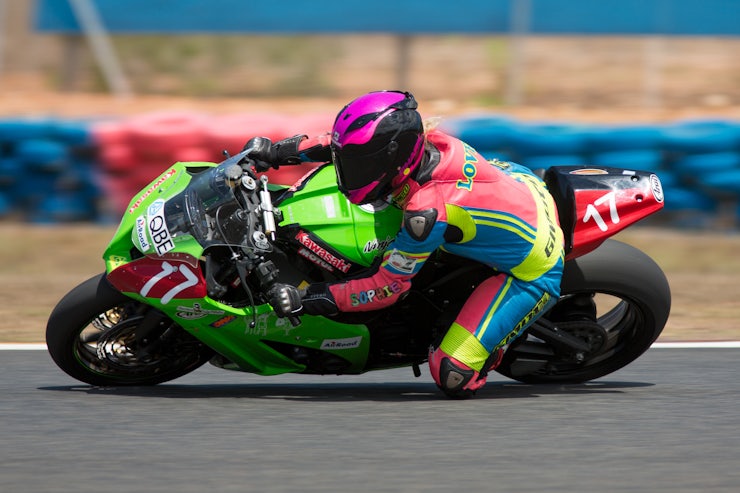 1\500 sec good range for wheelies and rapid movements like Dan Falzon here, who knows what he will do :)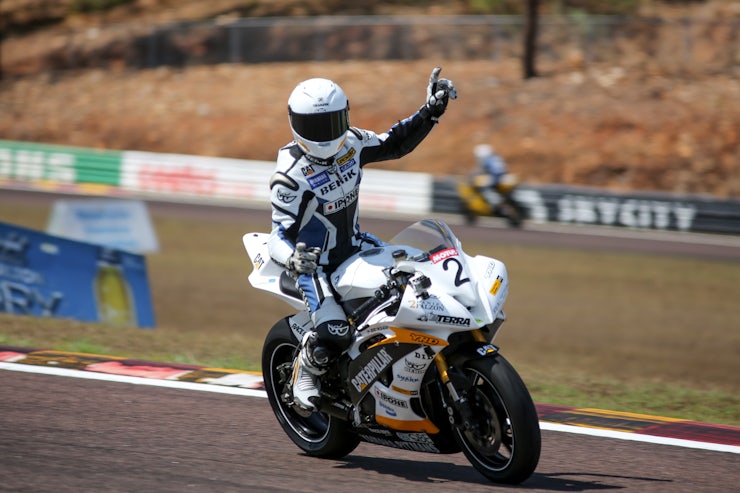 1\640 sec really tarting to freeze the frame good clear shots is the positive.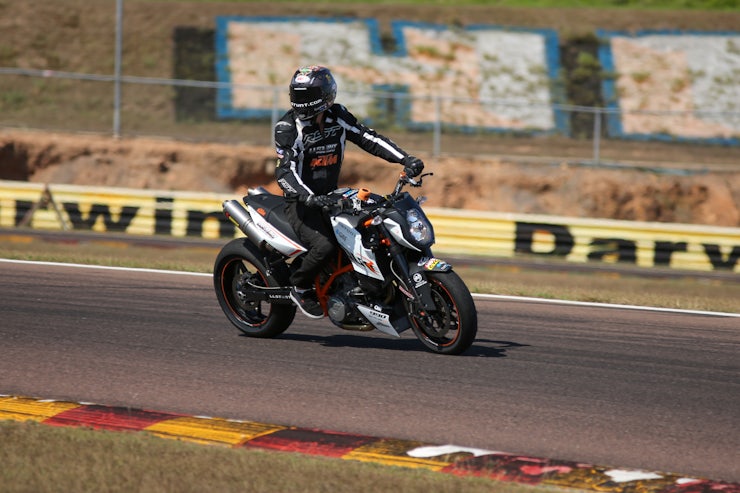 1\800 sec sharp throughout but lacks motion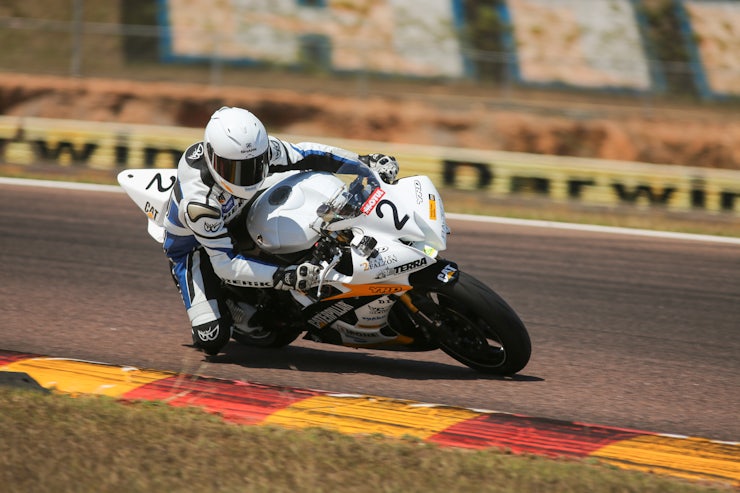 1\1000 sec detail is shown here but lack of motion (high speed corner)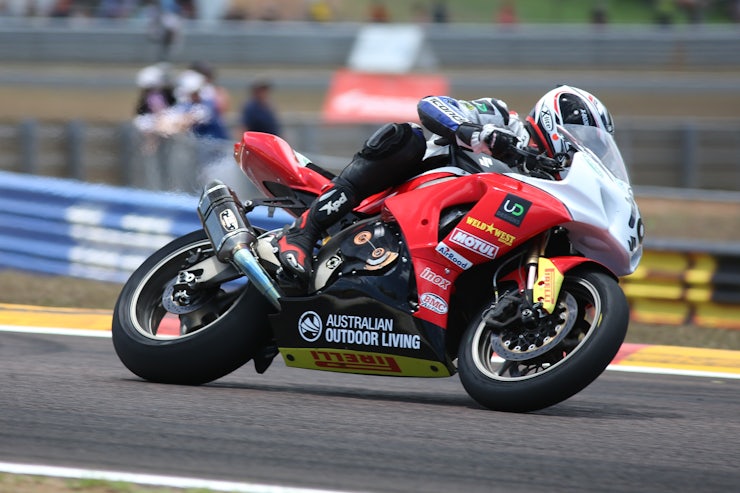 1\1200 sec perfect for capturing 200+kph wheelie (main straight away - hidden valley)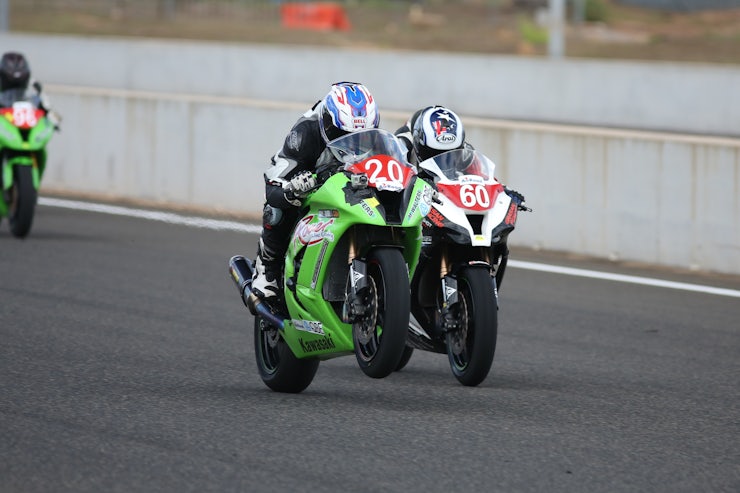 1\1600 sec high speed shots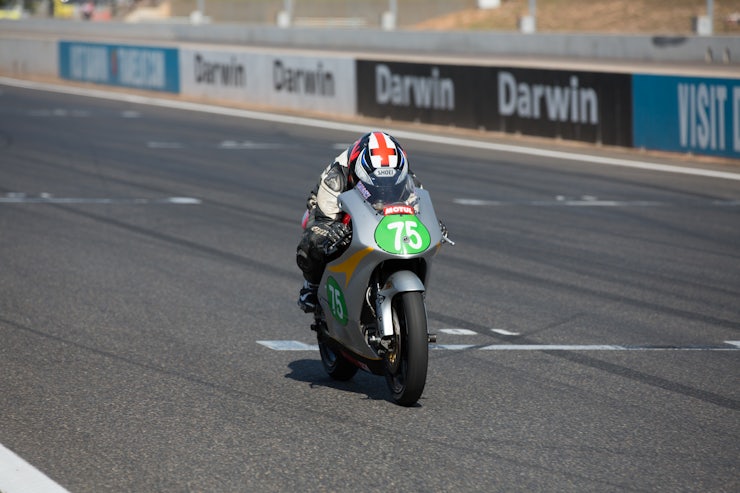 1\2500 sec good for capturing high speed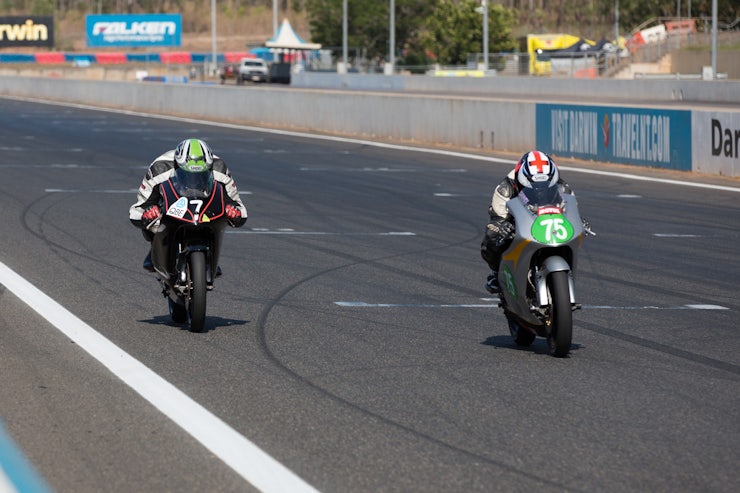 6. The sun
Make sure your shooting with the sun behind you so the subject can capture the light and becarful of shadows. You can use the sun to create artistic flare if your into that.
-Sun behind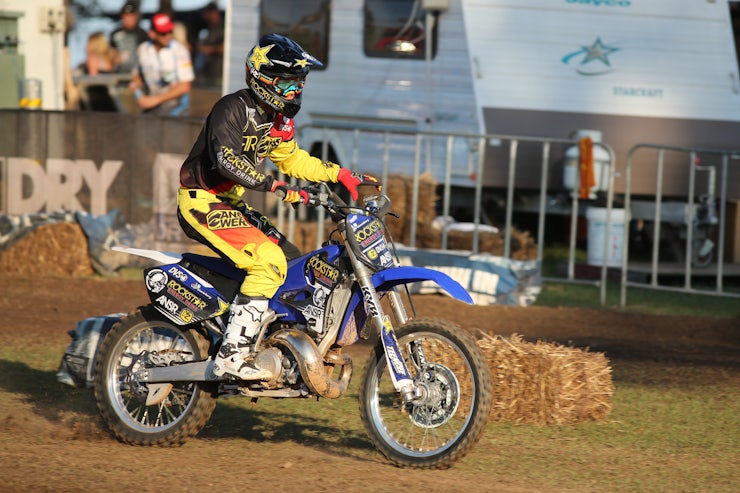 -Sun on the side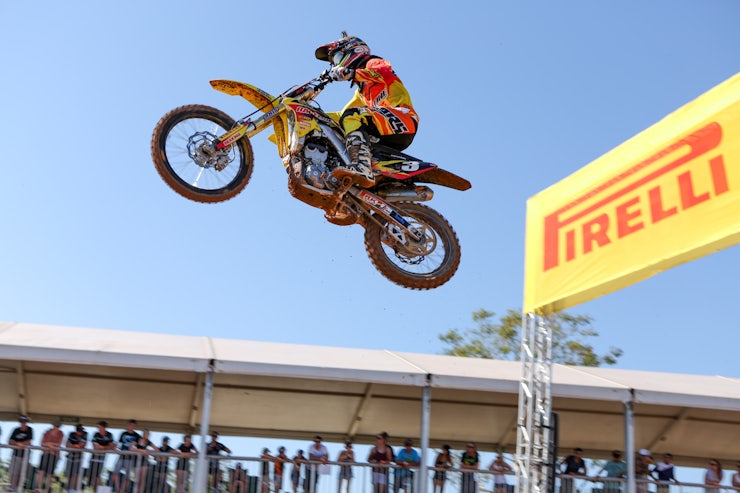 -Sun in front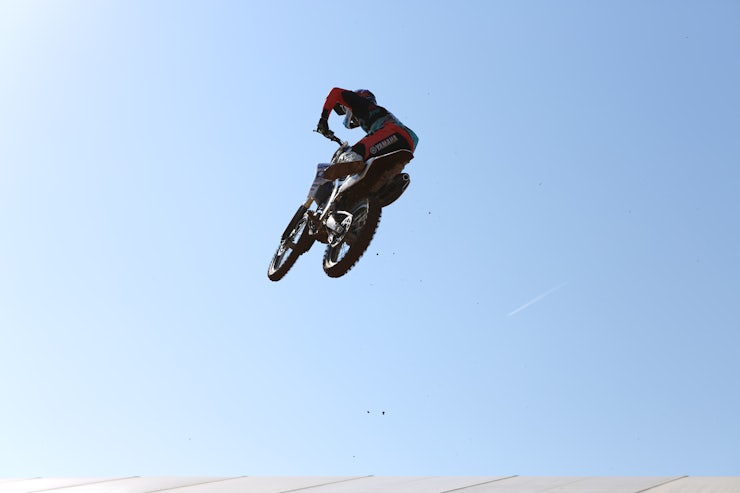 -Shadows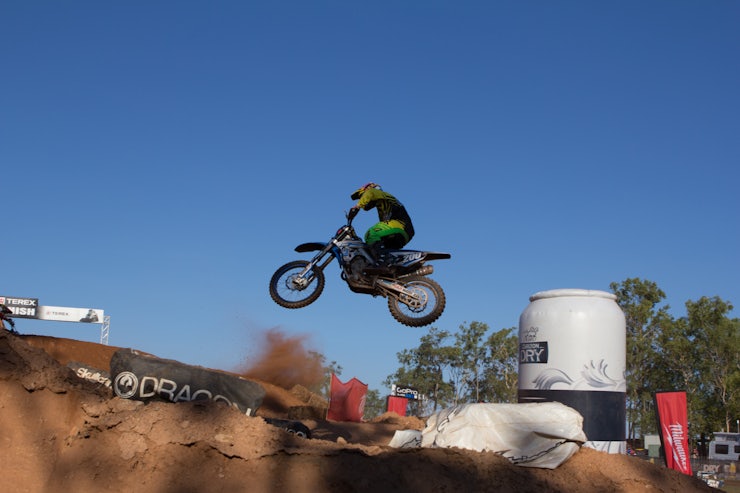 7. White balance
Set your WB to sunny or cloudy depending on the day, this will give you better exposure reference.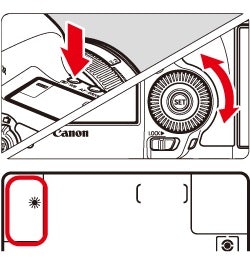 8. Picture Style
Set you Shooting style preference to neutral. this will give you a balanced output of all of your images ready for editing.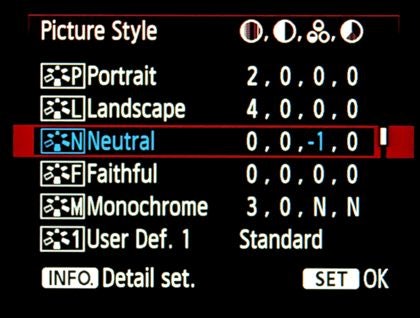 9. Fixed focus point

I use single point and expansion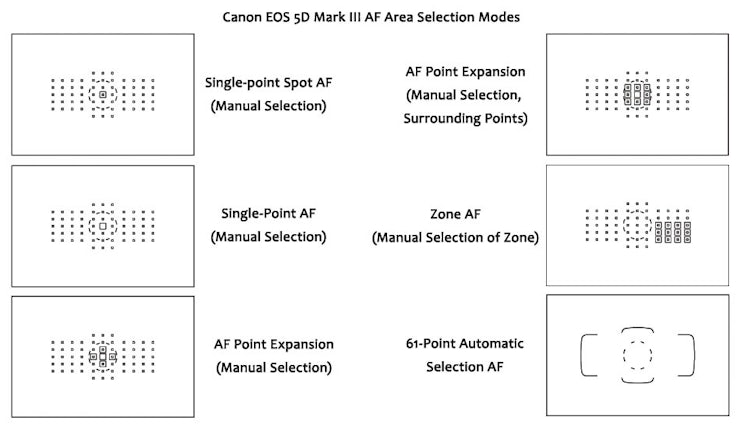 This is what it looks like through the camera, I always try and focus on the helmet for bikes.
Move the focus point into the range that best suits your shot.
Also use your focus point to help pan with the subject an when the frame looks good hit the go button.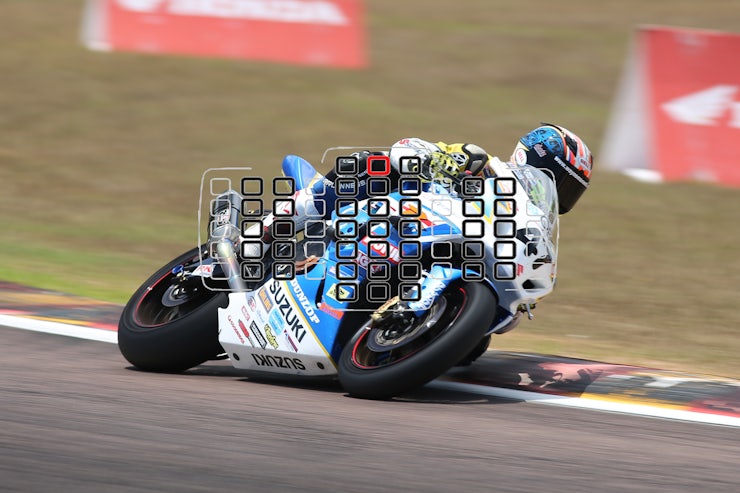 10. focus drive
Last but not least I use AI servo to track subjects. This allows for progressive focusing when you hold the shutter button down half way.